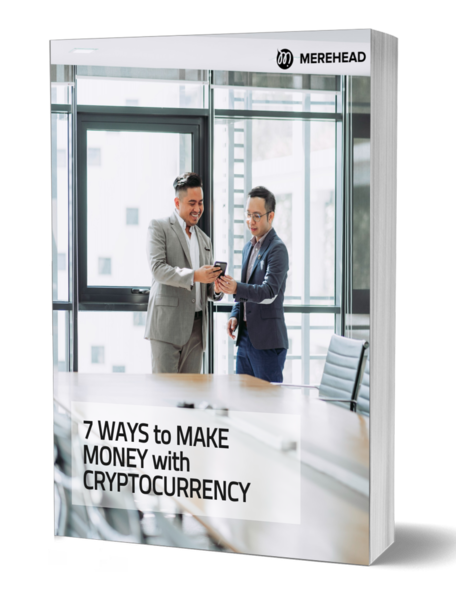 Bitcoin now worth more than all UK pound (GBP) banknotes & coins in circulation. China launched its own national digital cryptocurrency.
Cryptocurrency is closer than we think, and it's not anymore about bitcoin. For years, banks have been using XRP technology to reduce costs, fees, and provide lightning-fast transactions. The news is teeming with millionaires who made a fortune on cryptocurrency and bitcoin. But how did they do it?
Learn how to leverage cryptocurrency to increase investment portfolio, expand the business, or start it! Download this eBook, which will walk you through ways and opportunities to make money and grow your capital.
In this free eBook, you'll find out:
Niche cryptocurrency business ideas discovered by analysts;
The real startup examples;
Options with minimal investments;
Medium and high profitable business opportunities that still are open (+ easy-to-start projects).